Finance Your Dream Home in the St. George Area
Connect with a lender to make it happen.
Sponsoring Lender: Academy Mortgage
Our team of local financing experts is committed to fast, professional, and courteous service to help you understand and feel at ease throughout the homebuying process. We will find a great loan program with competitive rates and low down payments for you.
Pre-qualification is not a commitment to lend.
Academy Mortgage NMLS #3113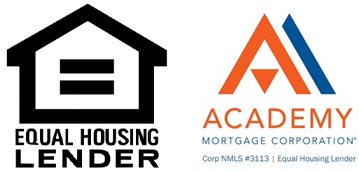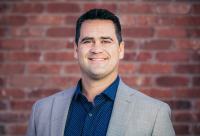 Loan Officer
Academy Mortgage
Let me know how I can assist you with your St. George mortgage needs. I am here to help!
Top areas & neighborhoods.
Search by city to find the perfect home for you.